SOHO Extension Services
At Soho Hair & Wigs, we provide ring extension service with our own innovation patent and we also sell ring extension kits. We provide full head extension service and single pieces service in both shops. Please see more pictures in our gallery. Our consultation service is free and there is no need to make an appointment for consultation. Give us a call or drop in anytime during our business hours.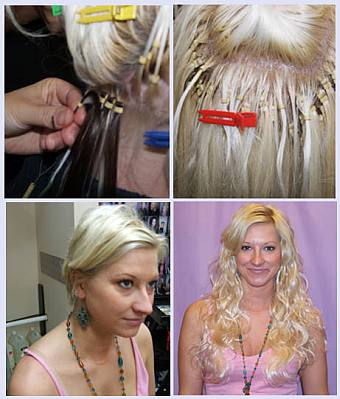 SOHO Men's Hair Services
At Soho Hair & Wigs, we have an extensive range of 100% human hair pieces / toupees for men. We stock only top quality products available in all natural colours from straight to curly at an affordable price starting from $660 which includes cutting and styling! We also provide custom-made hairpieces as you desire.
Our both shops offer private fitting rooms with free consultation. Contact us for further details!
PLEASE CALL FOR A CONSULTATION:
9283 6111